JSC "Dori-Darmon" staff participated in the trainings "The head of enhancing the effectiveness of the quality management system and the economy in accordance with ISO 9001: 2015. Strategic Management" arranged by SEI "Cert Academy Group" from the 11th to 17th of January 2017 in the city of Dubai, UAE.
The International Standarts Organization issued a number of quality systems with the aim to standardize the overall package of the quality system requirements, thus, reducing the trading barriers which occur when various national documents are not accepted and understood between the countries. The system is known under the series ISO 9000.
JSC "Dori-Darmon" already has the ISO certificate which is also an important fact. This is the certificate of the international quality standard on the management system compliance to standard of ISO 9001:2008. The certificate was awarded in 2011 which is proving that the Company pays much attention to "Quality" in all aspects of its activities. Except for the production quality, the personnel works quality is also important.
The course reviews the strategic management experience based on the methodology of Mike Porter and the leading world companies, necessary for companies' founders, top management, processes and subdivisions managers responsible for implementation of the innovations and standards ISO.
Finished courses held in the form of meetings with informative presentations, discussions, at the end of which the ceremony was held.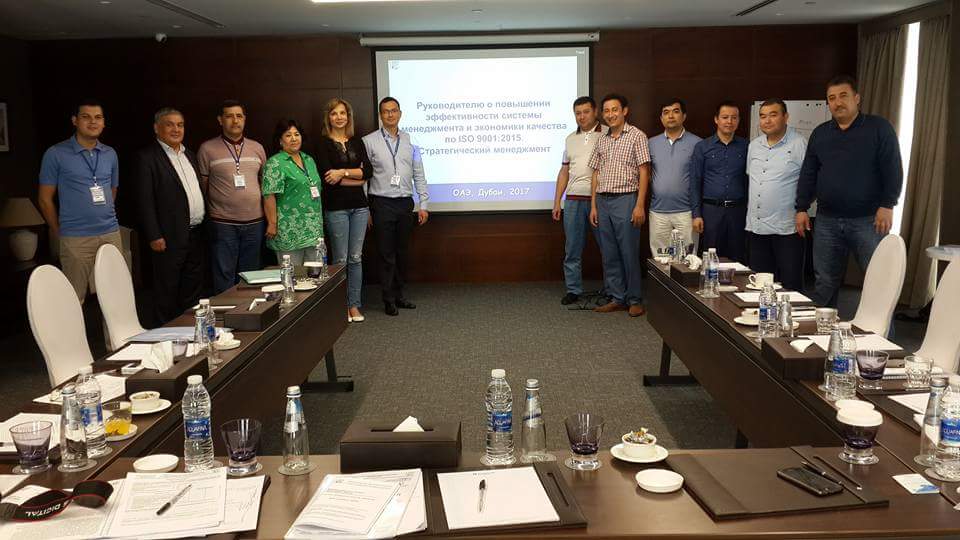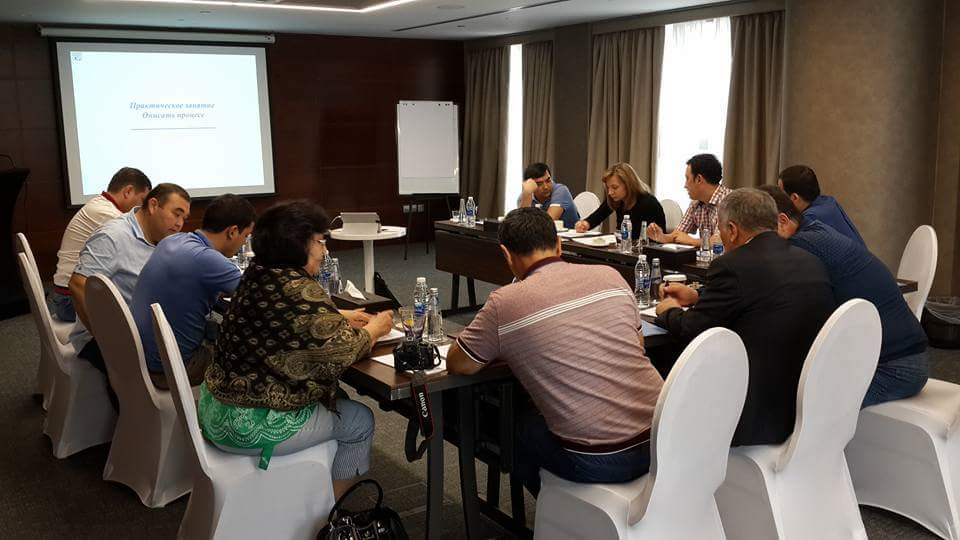 A source: doridarmon.uz